ELANTAS – Focus on Insulation and Protection
ELANTAS is a leading manufacturer of insulating and protective materials with focus on the global electrical and electronics industry.
The ELANTAS group offers a comprehensive portfolio of wire enamels, impregnating resins and varnishes, casting and potting resins, flexible electrical insulation materials, materials for electronic protection, specialty industrial coatings, products for printed electronics as well as a wide range of tooling and composite materials.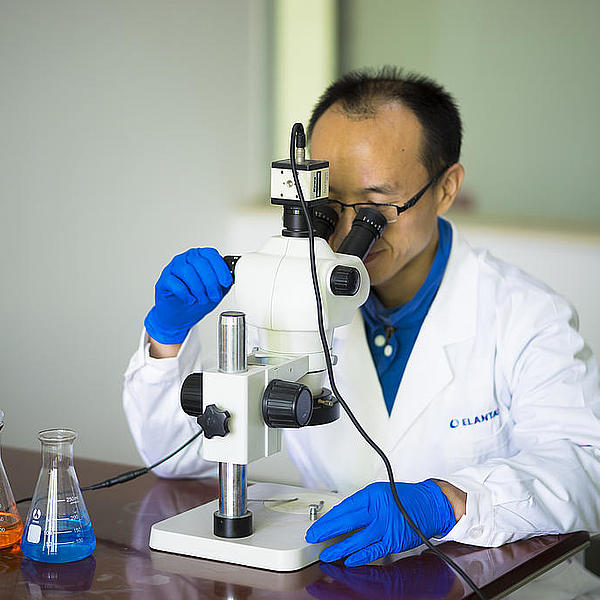 Feb 13, 2020
Jordan Named Director – Business Development and Strategic Marketing
ELANTAS PDG, Inc. (EPDG) has appointed Rick Jordan as Director – Business Development and Strategic Marketing for the Electronics business line.
ELANTAS Worldwide
With a worldwide network of production facilities, we can supply customers locally wherever they are.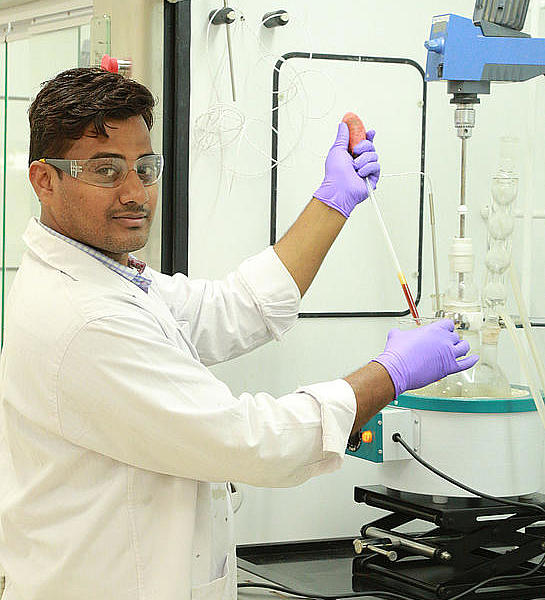 About Us
We are a global chemical company, with twelve manufacturing sites, located in all major regions of the world.