Materials for Electronic Protection

The increasing demand for reliability of electronic components and printed circuit boards presents challenges to protect these devices from harsh conditions such as humidity, extreme temperatures, mechanical loads, vibration and corrosive chemicals. The ELANTAS family of conformal coatings, potting resins and encapsulants is specially formulated to provide optimum protection and dielectric integrity for today's high performance modules. Bectron®and ELAN-Tron®products have been used in a wide variety of automotive and industrial electronics applications for many years. CONAP®and Conathane®products have been protecting electronic devices used in demanding, high-reliability applications in the aerospace and defense industries for more than 50 years. The combination of these product technologies, along with ELANTAS' commitment to research and innovation, makes ELANTAS PDG, Inc. an excellent partner to determine the optimum protection technology for today's electronic design engineers.
The ELANTAS product portfolio includes
Thin film conformal coatings (acrylic, alkyd, urethane, silicone)
Thick film coatings (VOC-free; urethane, epoxy, silicone)
Potting and encapsulation compounds (filled and unfilled; urethane, epoxy, silicone)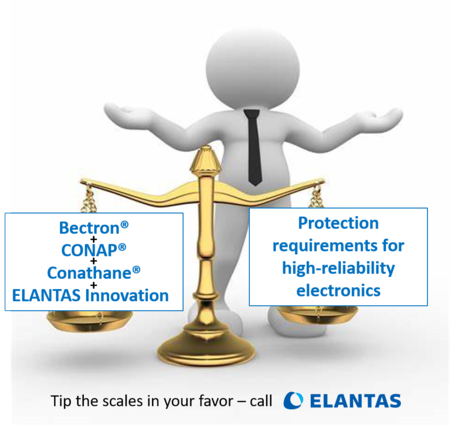 Conformal Coatings
With the recent addition of the CONAP® and Conathane® products, ELANTAS offers one of the most complete ranges of conformal coatings in the electronics industry.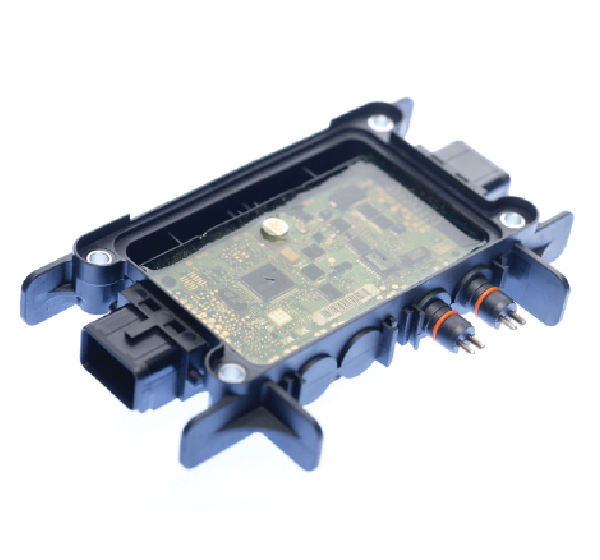 Potting Materials for Electronic Applications
ELANTAS PDG, Inc. offers a broad range of potting and encapsulation materials for electronic protection.